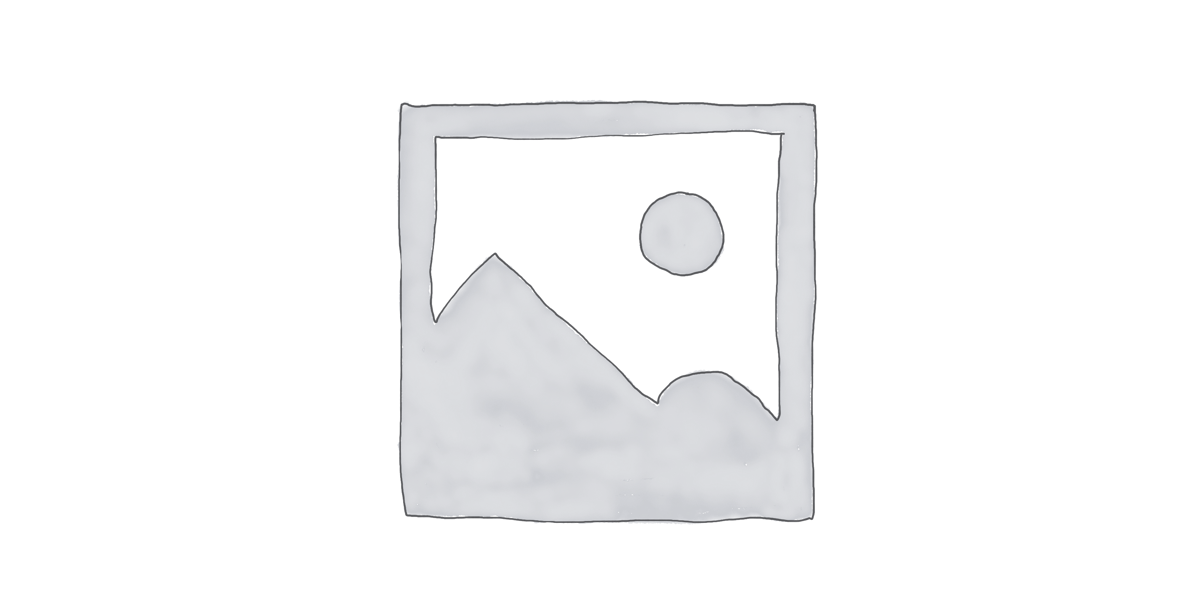 Lido 0 €
Lido is a polyester fabric decorated by STANDARD 100 by OEKO-TEX® certificate. This
certificate confirms that the product was tested for harmful substances and was found to be
ecologically safe for people. Lido is also special for its high wear resistance: 106,000
Martindale´s. The fabric can be washed in water at 40° C and is therefore suitable for daily
use and for children to play on. The fabric is fleece-backed and therefore super soft.