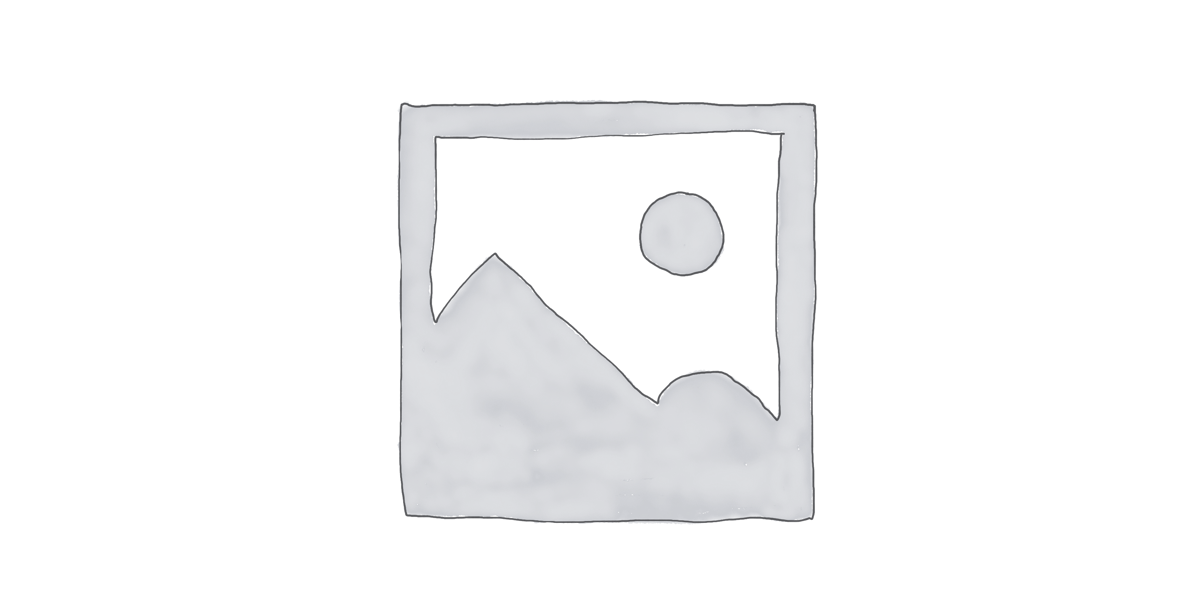 Stroma Iris mattress 90×200 258 €
Stroma Iris mattress 90×200
• Medium hard mattress.
• Covered by an elastic fabric, which is treated by Aloe Vera to make it extra soft.
• The fabric is quilted with cotton wading on one side and with natural sheep wool wadding on the other.
• Springs are covered with HR (high resilience) polyurethane.
• Mattress sides are covered with a 7 cm HR polyurethane layer, that extends the life span of the mattress.
• The only Stroma mattress with all sides "closed", consisting of HR polyurethane.
• The height of the mattress is 21 cm.